Klimafakten
In Zusammenarbeit mit unserem Partner klimafakten.de präsentieren wir Ihnen hier wichtige Fakten zum aktuellen Stand der Klimaforschung – und zeigen, welche Argumente irreführende Behauptungen widerlegen. Die Beiträge beruhen großenteils auf den Sachstandsberichten des Weltklimarats (IPCC) und werden fortlaufend aktualisiert.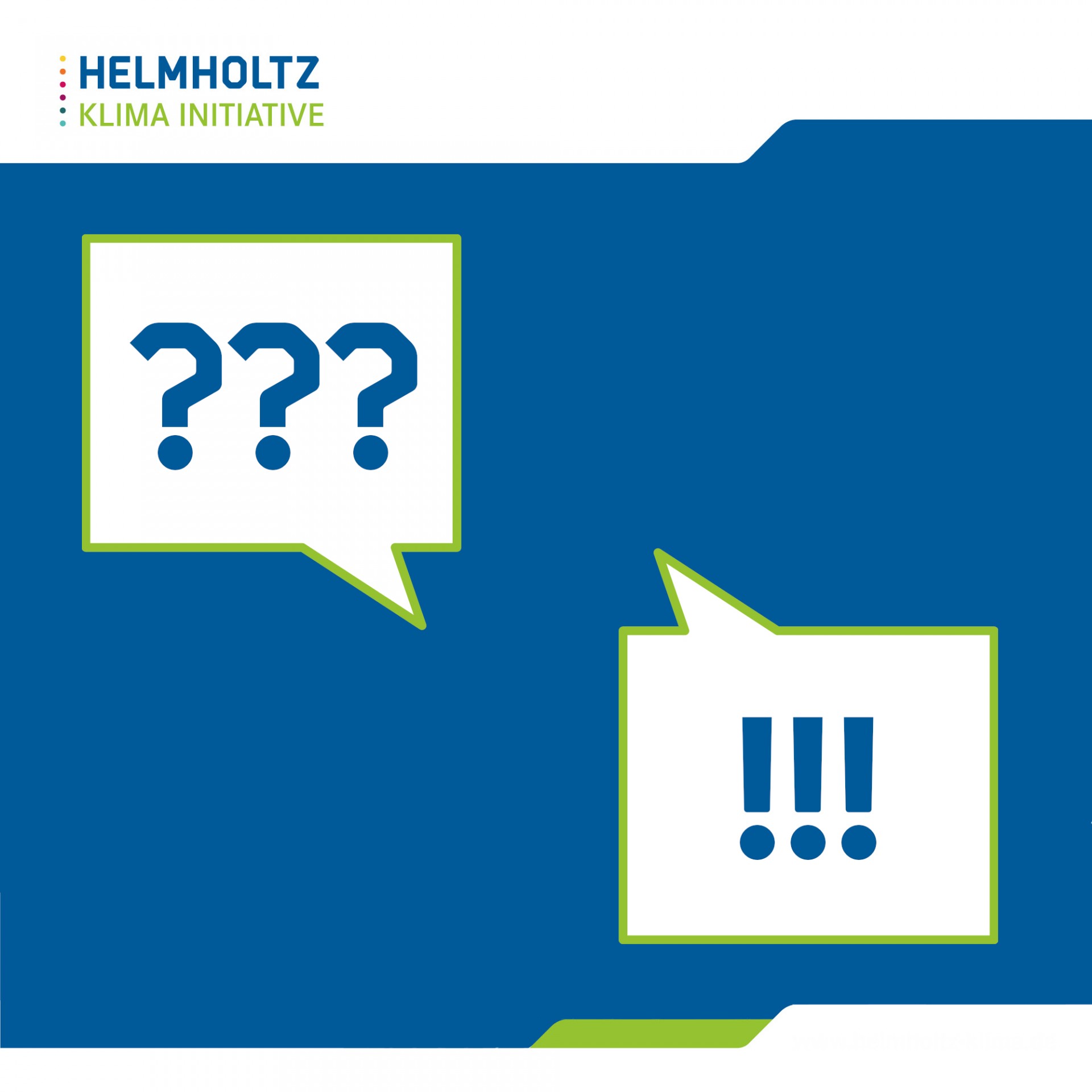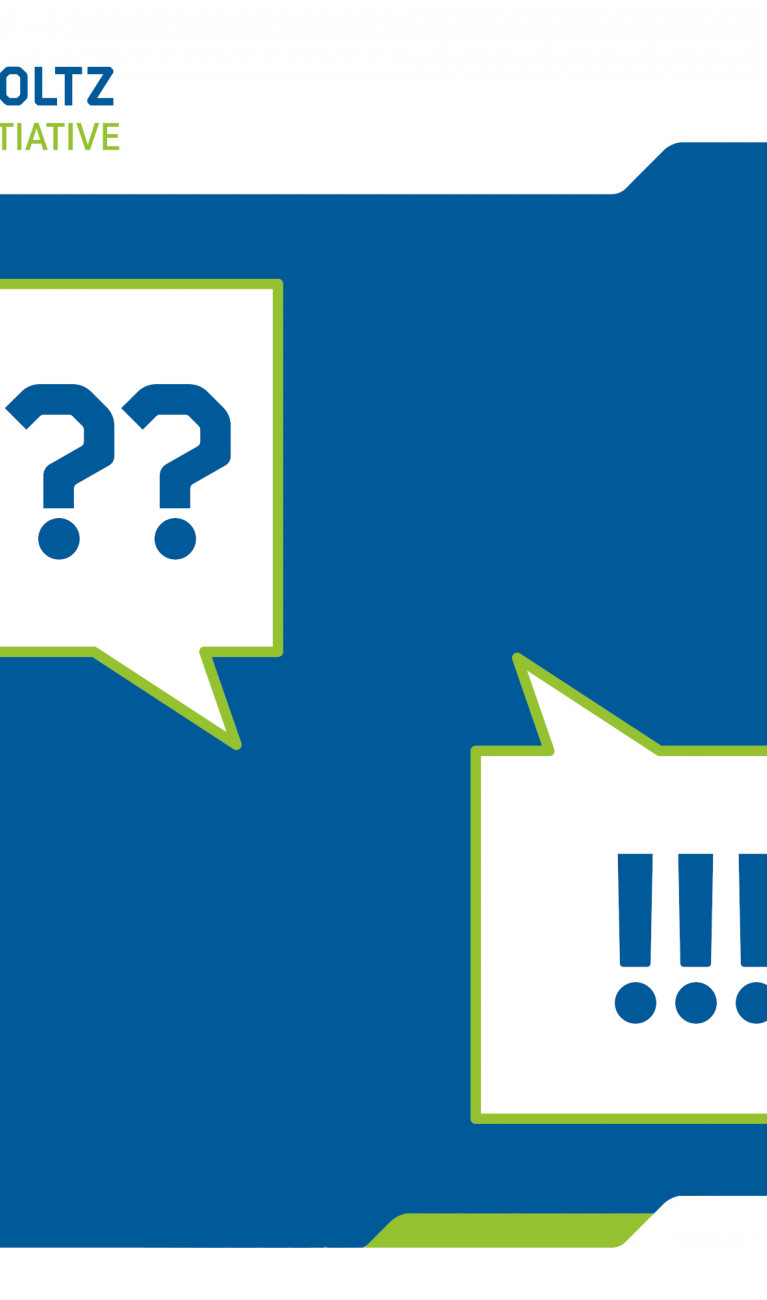 ©
Helmholtz-Klima-Initiative
Climate-FAQs
Which effects of climate change are irreversible? And what is the natural greenhouse effect? Our FAQs provide answers to these and many other questions about climate change.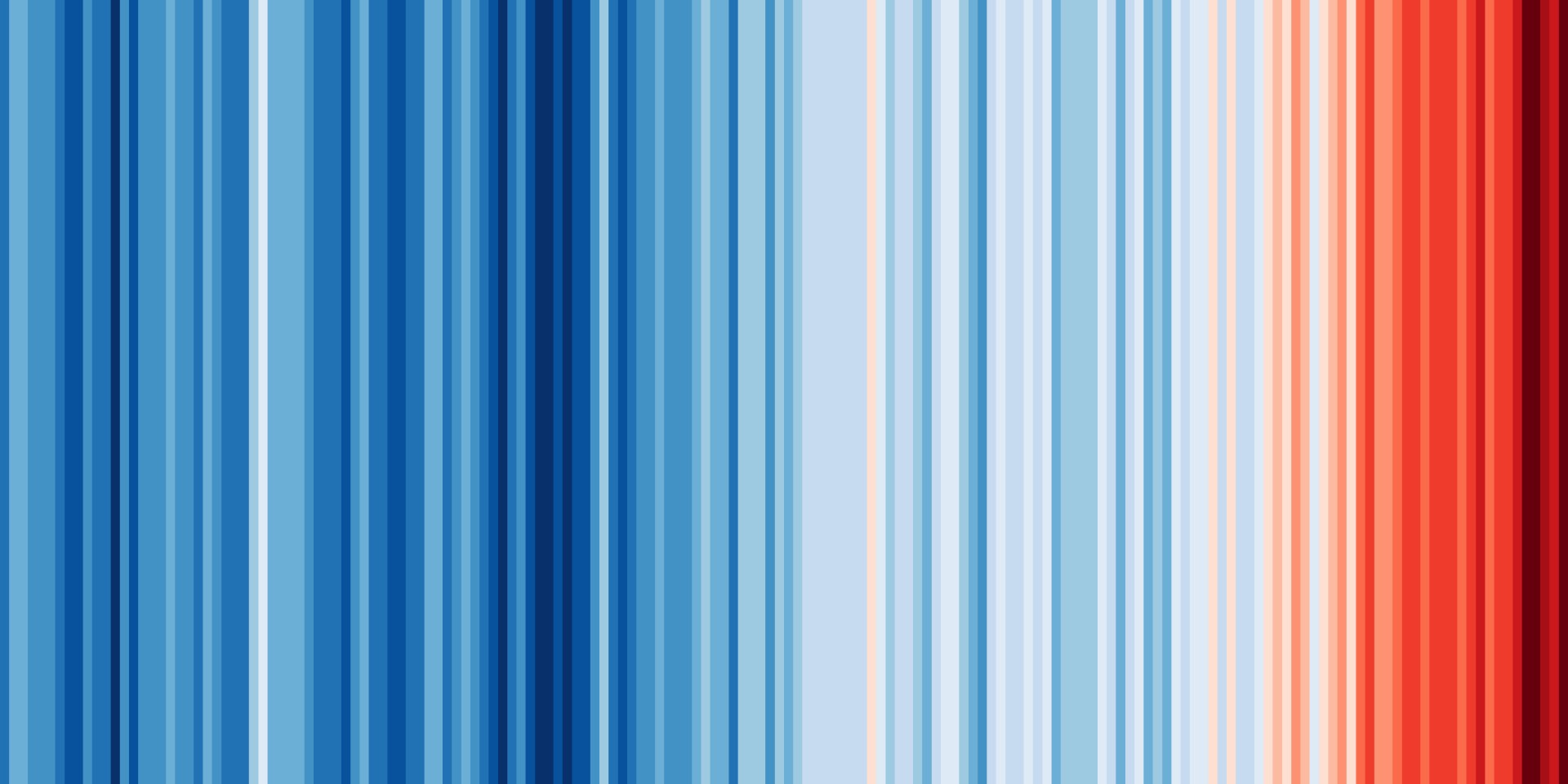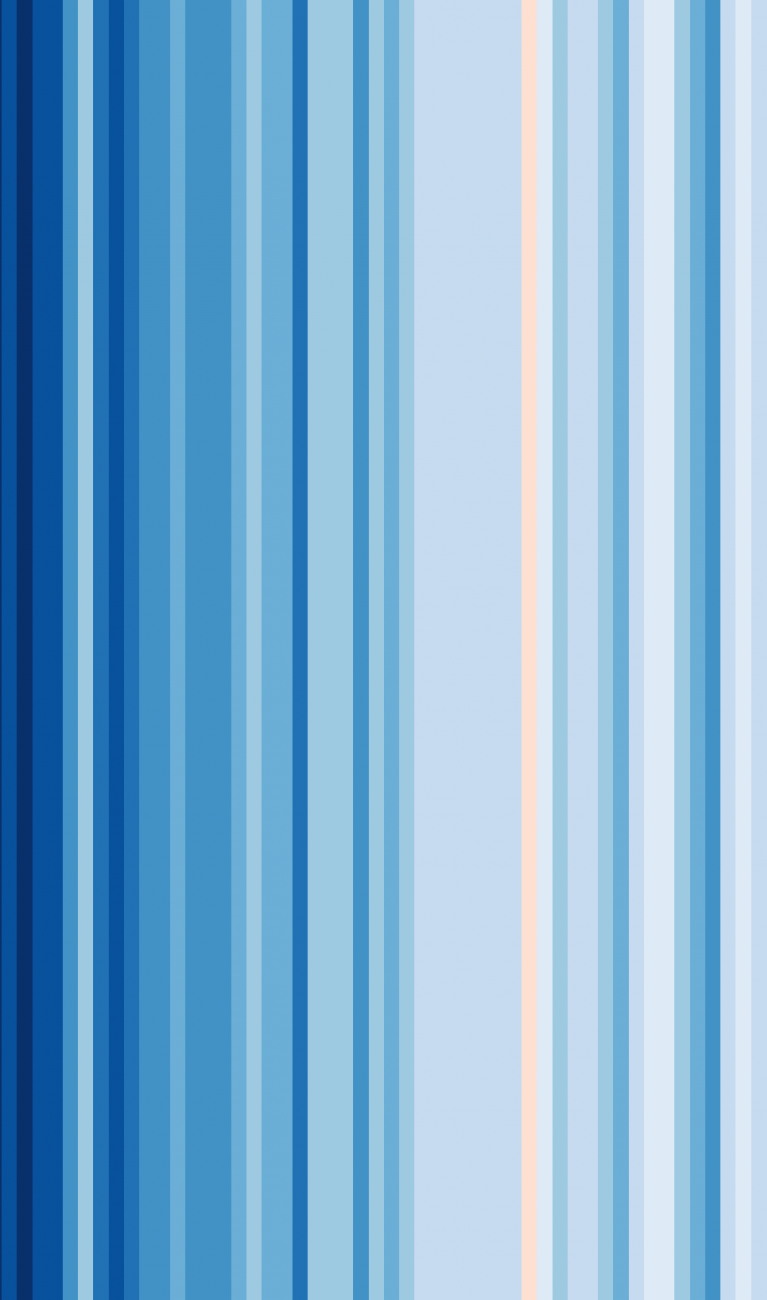 Basic and background knowledge on climate research
Here you will find further links to scientifically valid basic and background knowledge about climate change, its causes and consequences.