Interview: Sarah Werner
A good choice for climate protection
Biden's presidency provides a real opportunity for national and global climate policies, according to Reimund Schwarze from the Helmholtz Centre for Environmental Research.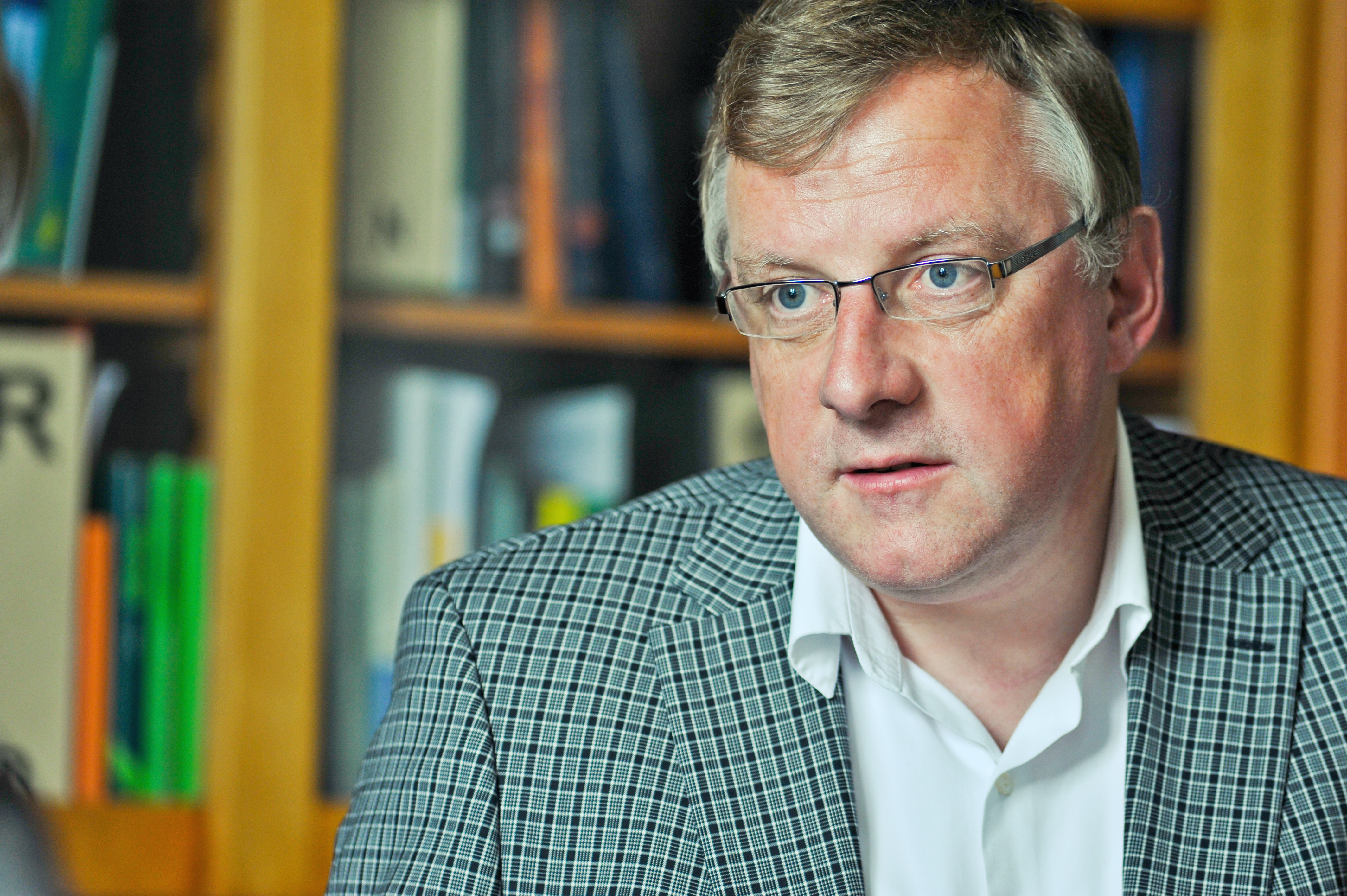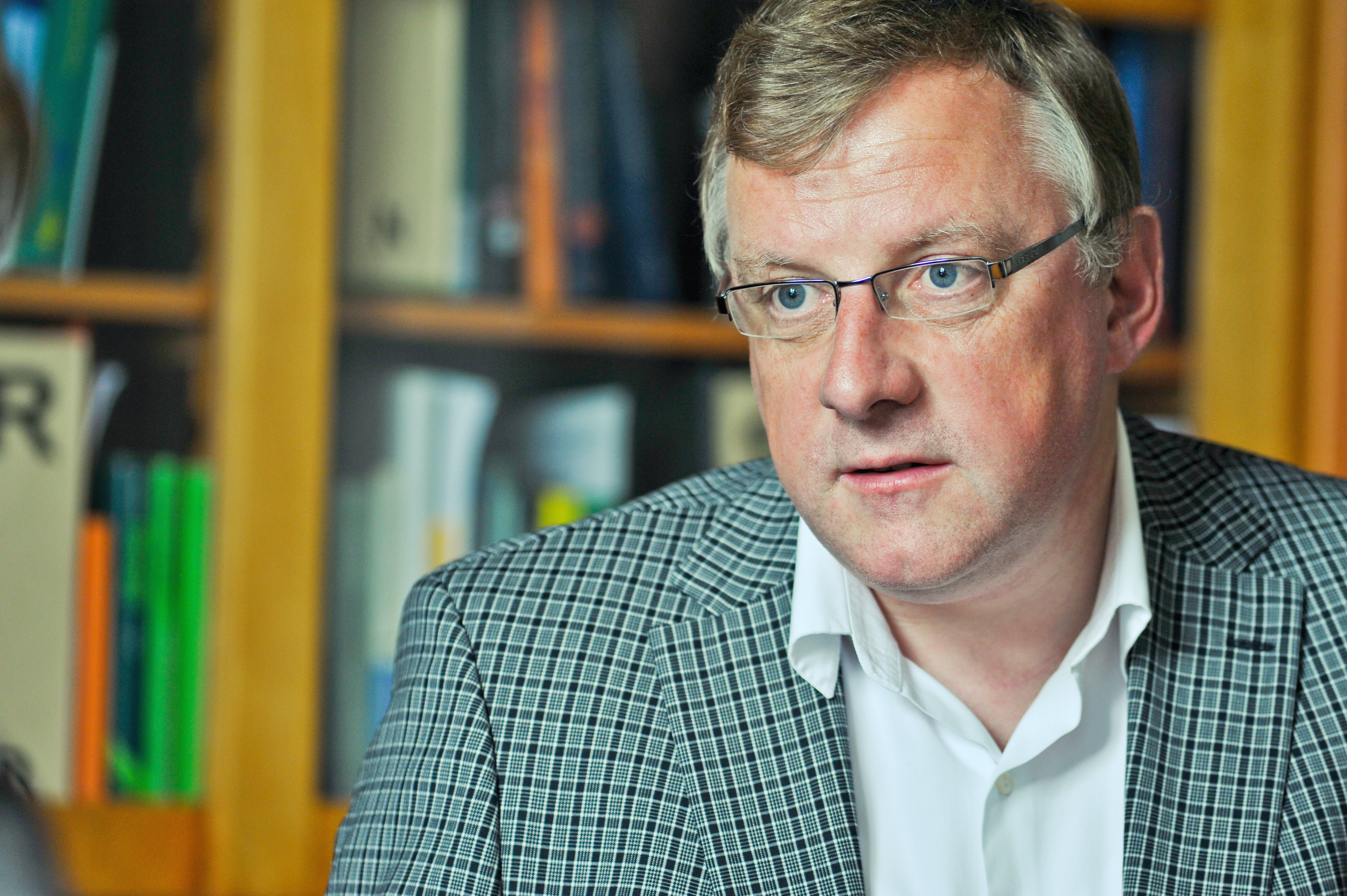 After four years of virtually no policies to address climate concerns, the United States now has some major challenges ahead of it. What do you expect from the new administration?
For me, the most important thing is that the United States will generally shift away from policies that appeal to popular national sentiment and once more adopt an open-minded stance that includes shouldering its international responsibilities. The country is and will remain a leading power, also with regard to climate policy.
Biden's climate plan focuses in particular on achieving an energy transition that calls for 100 percent carbon-free electricity by 2035 and even net-zero CO2 emissions by 2050. How will the United States – as the world's second-largest emitter of CO2 – achieve these targets?
Biden's plan is doable, and it includes some room for maneuver if conflicts arise, but it's not nearly ambitious enough. And while the net-zero target sends an important signal, we see little concern for the transport and heating sectors.
When it comes to carbon emissions, the United States – despite Trump – was on its way to decoupling production and CO2, trending towards a slight decrease in emissions. This development was mainly due to the switch from coal to gas. In order to reach net zero, however, the US will have to find a way to leave gas behind. If the country doesn't manage to do that, then the  "net" before zero emissions is going to be crucial, because at that point, it will become a matter of capturing and storing the CO2 produced during gas combustion.
The transition in the electric power sector is absolutely achievable. In fact, more than 50 percent of the electricity in many US states comes from renewables. California and Texas, for example, regularly experience energy surpluses and "negative electricity prices" due to the excellent availability of wind, water, and sunshine. To achieve the 2035 target, it will be important to connect all states in such a way that ensures the efficient distribution of these surpluses.
What is your assessment of Joe Biden's climate plan?
All of the approaches make sense and focus on realistic targets, but the plan hasn't been completely worked out yet. Some key points are still missing, while others simply don't go far enough. For example, one thing that is completely missing is the establishment of a national emissions-trading scheme, like the one in Europe. But I'm realistic enough to know that it will be difficult to implement. There have been various attempts at this in recent years, all of which failed in Congress. It would be easier to cut subsidies for energy sources such as gas and coal that are harmful to the climate.
But Biden has resisted spelling out too many details on certain issues to ensure there is enough room for political maneuvering in conflict situations. After all, ideas in the United States on what climate policy should look like diverge widely within the two parties. It is going to be extremely difficult for Biden to push through large, drastic changes across party lines, which is why the room for maneuver is so important.
Why is climate policy in the United States so important for us?
US climate policy was trailblazing in the mid-1970s and early 1980s. The notion that all economic activity has to be embedded in nature originally came from the United States. In 1962, when Rachel Carson issued a warning to the world in her book Silent Spring, we were still thinking in terms of coal and steel here in Germany. Due to the polarization under Trump, the United States has sadly lost all clout as a trendsetter on climate policy. I see next to no new innovations or ideas coming from anywhere but Europe and Asia. Rather, the United States has now become incredibly important as a tactical and strategic partner for us when it comes to advancing climate protection internationally.
Joe Biden has promised to recommit to the Paris Climate Agreement right after taking office. How will that work?
The formalities of rejoining the agreement are quite simple. A friendly two-line letter to the UN Climate Change Secretariat in Bonn is all it will take, actually. Afterwards, the United States will have to submit a nationally determined contribution to the climate agreement within 30 days, which has to be worked out in detail at least one month before the UN Climate Change Conference in November 2021. Globally, this represents a real opportunity to bring about a change and overcome the current climate-policy crisis.